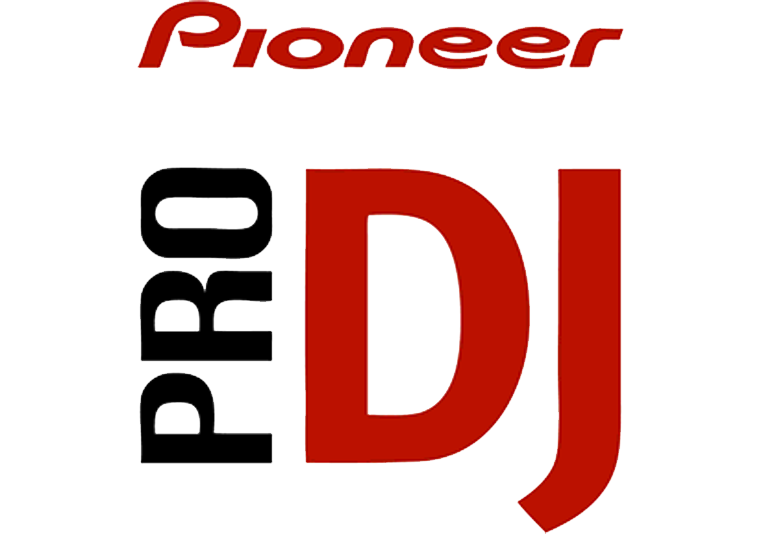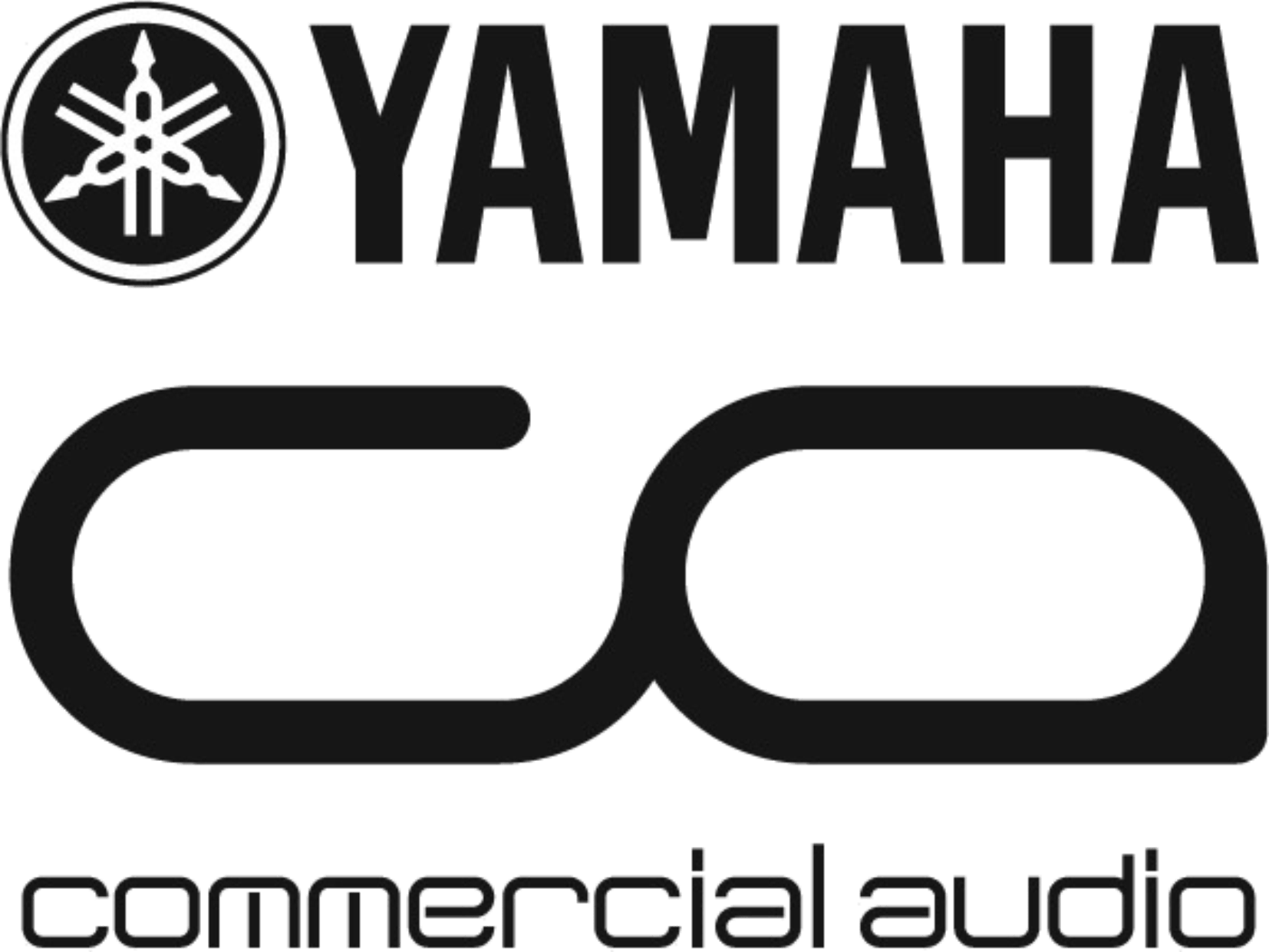 True end-to-end solutions
Take control of your business, the smart way
Art Audio has a fully qualified and experienced installation team. We can take the hassle out of any sound & lighting project. We can assist you from design to installation & complete product training. Our service includes community halls, restaurants, nightclubs and local attractions to name just a few! We offer solutions for lighting & smart control, complete audio systems, visual equipment plus much more.
What makes us different?
Our install team have vast product knowledge, they will be able to recommend products that not only meet your immediate needs, but those of the future. Our install team are responsible for your after-care service and will be on hand to assist with any immediate queries or those in the future. Quite simply we can offer an affordable, professional, personal service, tailored to meet your individual needs & budget
Sound and aesthetic consistency
Premium sound solutions
Art Audio offers tailor-made sound designs to provide our customers with the best possible sound solutions for their specific applications.
Our excessive inventory of speaker enclosures and systems, let us choose and integrate the suitable set of equipment that will perform – and look – best, not only for your business requirements, but also for the architectural concept and design.
More than 20 years of experience in sound installations, our team has the experience and knowledge to produce an outstanding sonic upgrade to the music in your venue.
State-of-the-art professional lighting options
Design, functional and smart
If you are looking for a full-service provider for your lighting project, we got you covered. As your professional lighting partner we can offer you a comprehensive range of application-specific products. We can help you reduce the costs of your lighting systems and at the same time improve the control and quality of light.
Our team will support you in your lighting projects with advice matched to your needs, a tailored selection of products and excellent service.
After Sales care
Repair & Spare Parts
As with all electrical equipment, it is important to carry out routine maintenance to ensure safety and optimum performance. Quite often sound and lighting products are installed in areas that aren't particularly easy to access (high up for example). It is also important that any servicing is carried out by a qualified technician. With years of technical experience and all the equipment required to access and service equipment safely and efficiently, we are in the perfect position to help!
If you have a lighting or audio system installed that is due a health-check, please let us know. We are able to offer a service visit, whereby we can fully check and test your equipment and rectify common faults. Leaving you with tip-top working equipment for years to come!