The #power behind Art Audio
It's all about the experience!
Art Audio is a versatile and innovative event production and event services company in Greece.
Established in 2004, our company offers a wide range of sound, light, effects, and video equipment for use in events, concerts, theatre, and exhibitions. Concurrently, the company's professional crew provides a fast, safe, and efficient construction and deconstruction, whatever the event and wherever the location.
Since the beginning, Art Audio keeps investing in new products, techniques, knowledge, and people. Our philosophy is to contribute through our work in making events and projects better.
Art Audio is a team of young, motivated and creative professionals who grasp every challenge with pleasure. That is why the most important asset of our company is our staff – the personnel behind the machines.
Take time to explore our site and discover what we can do for your project or event. You will discover that…
…Art Audio is more than light and sound!
Meet The Team
"THE MOST IMPORTANT ASSET IS OUR STAFF"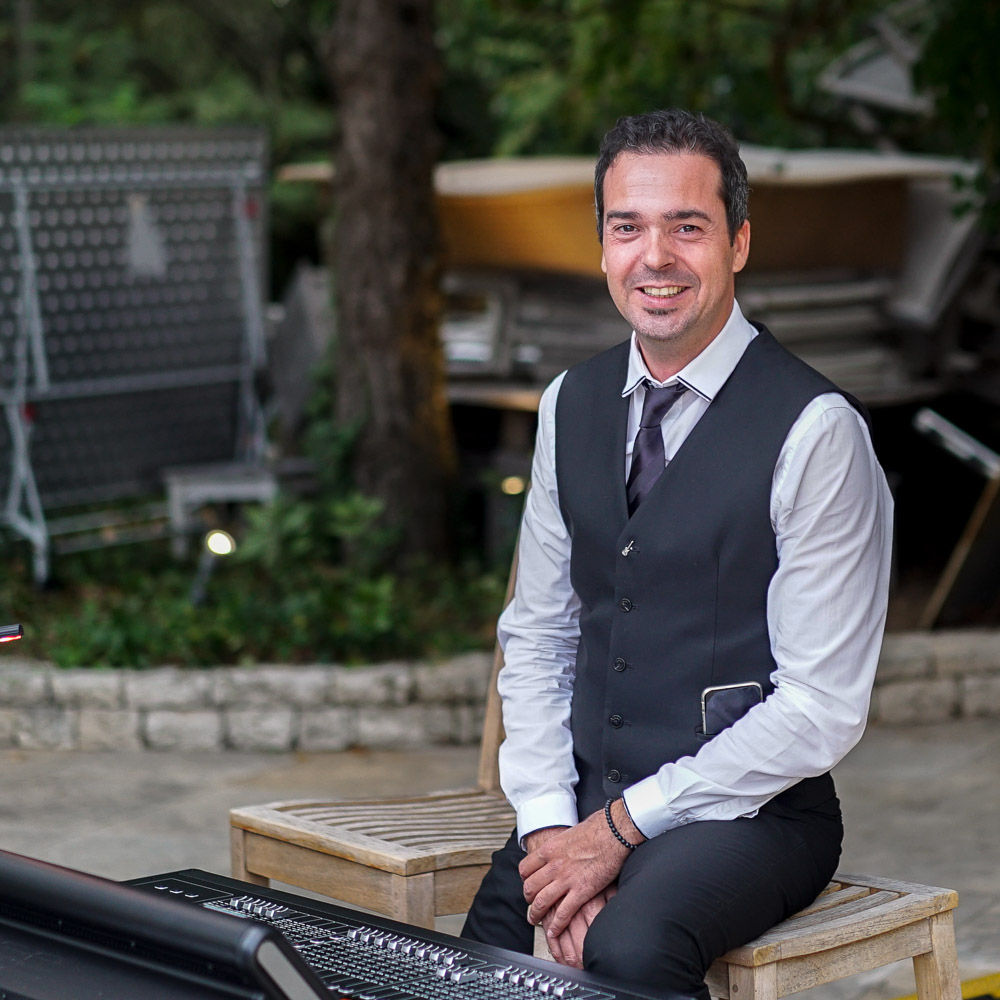 Vasilis Markou
Project Manager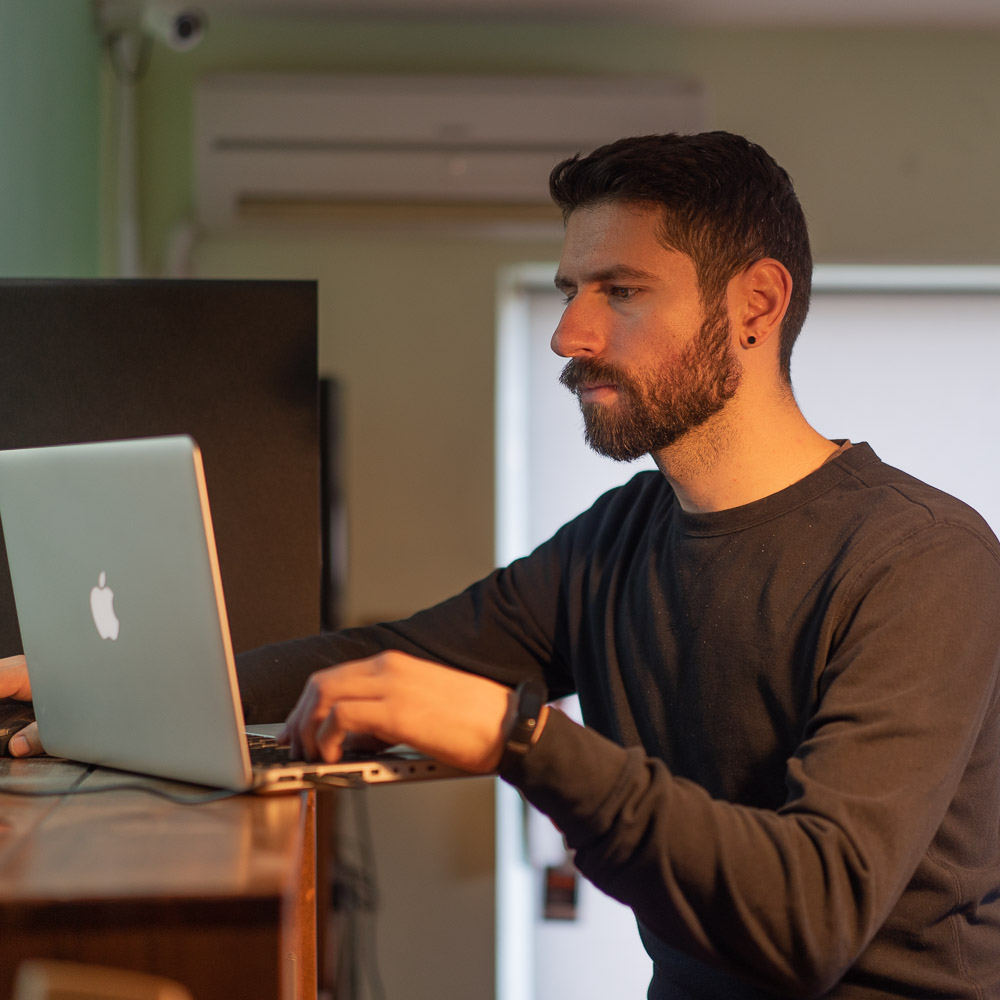 Panagiotis Pappas
Project technician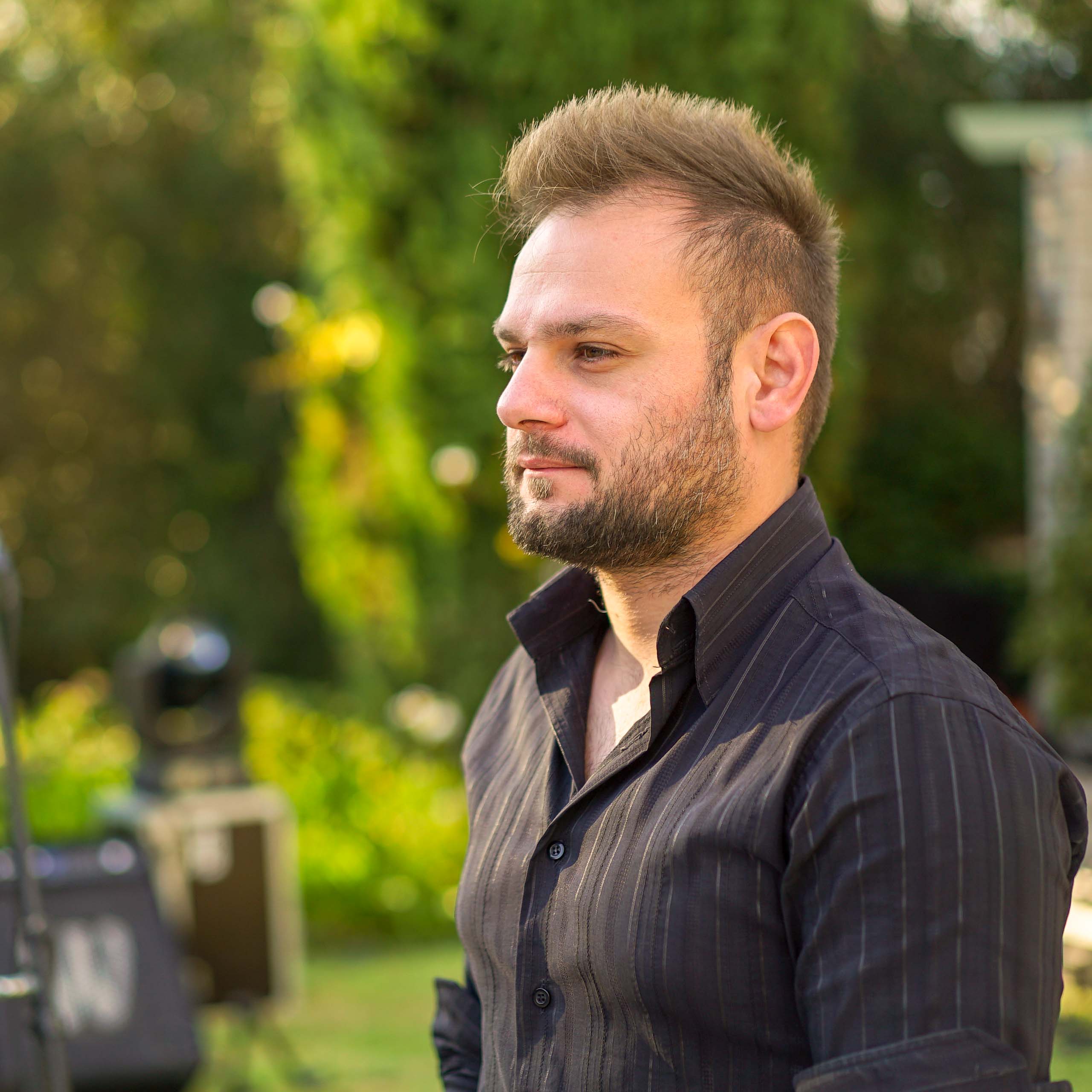 Apollonas Papadiotis
Rigging technician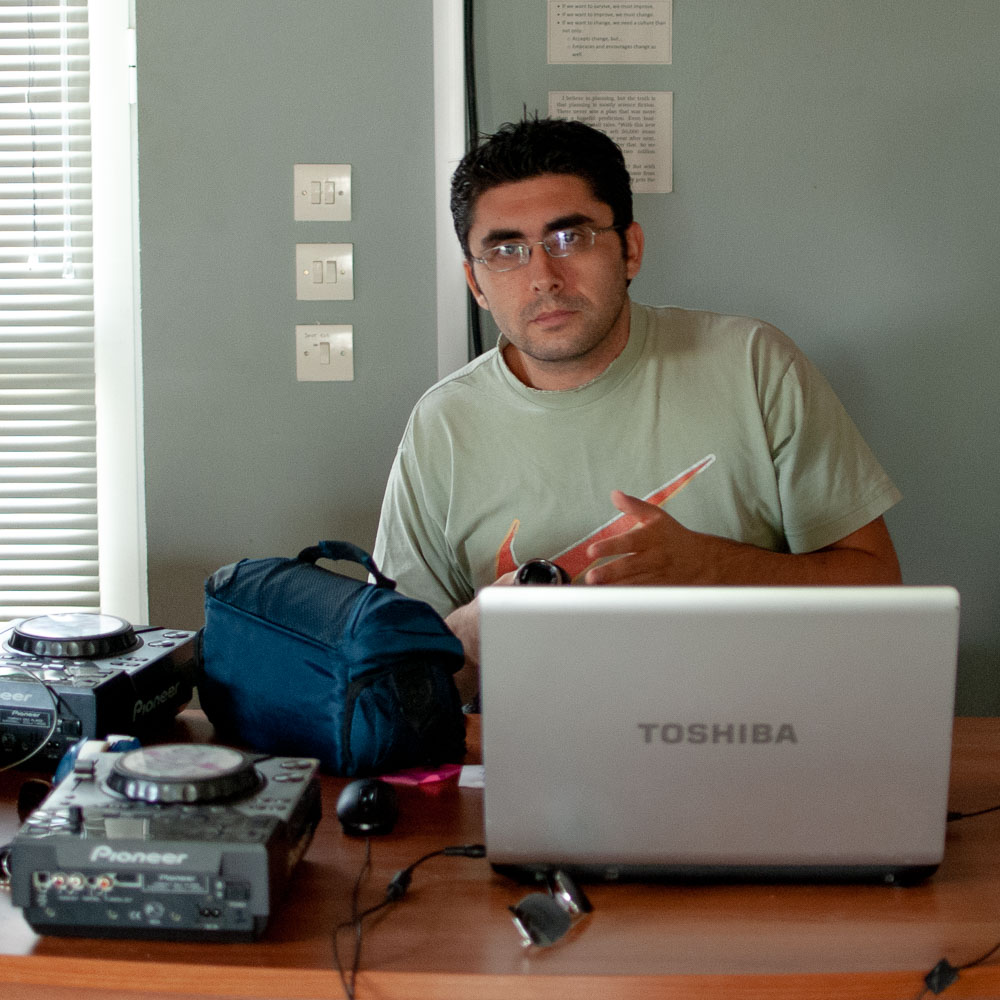 Aggelos Kosmopoulos
Repair & Spare Parts