#Power

behind your projects
Art Audio is an Audio Visual Event Services company in Greece, obsessed with creating moments that captivate audiences and defines culture.
Our passion for art, music, and visual perfection, guided us to build a team equipped with the latest technology, that will collaborate to satisfy today's demanding event market needs.
Meet us at the intersection of creativity and technology!
Rental & Sales
Professional Audiovisual Equipment
Our company provides a wide range of sound, light and visual equipment either for rent or sale. From a private party to a complex event project, we can offer the latest, guaranteed quality, reliable products, at the most competitive prices and deals.
In our new online store, you will find carefully selected products for home or professional use. (Available soon)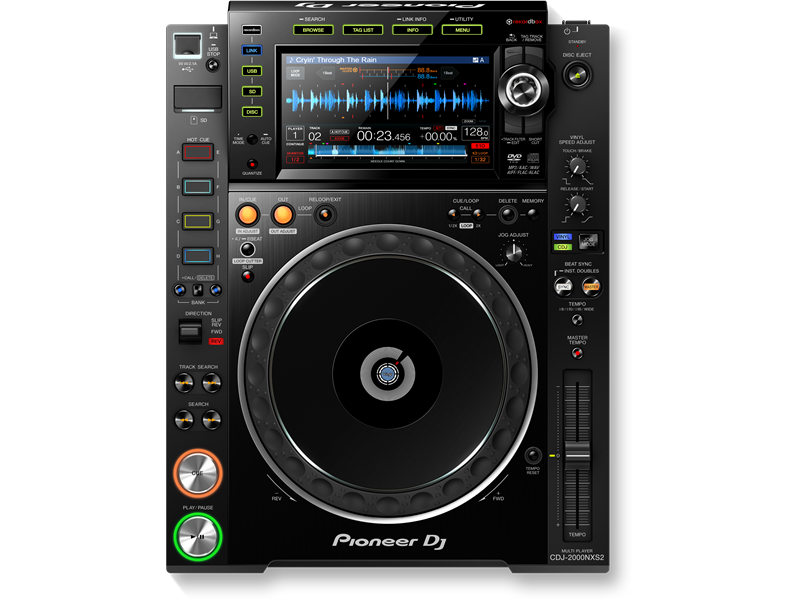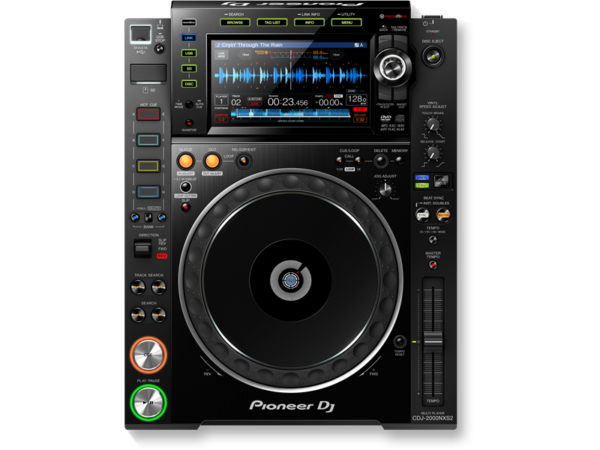 "Music expresses that, which cannot be said and on which, it is impossible to be silent."